We celebrate IT Leadership


even in challenging times
IT and Digital coaches are the driving force behind the talented IT teams of countless Belgian Companies. In 2020, every company, every team and every individual has been confronted with the massive impact of the black swan called Covid-19.
It is in those most challenging times that real leaders stand up and make a difference. These are the managers, coaches and mentors who deserve a place in the spotlight. Who will win the prestiguous award of ICT & Digital Coach of the year?
Nominate your manager & book a seat for the award show with inspiring keynote speakers and performers.
Nominate your manager & win a team eventcheque of 7500 euro
Last year, Hans Haverbeke, head of data & analytics at Port of Antwerp, won the prestigious ICT & Digital Coach of the Year Award. On top of that, Hans and his team received an experience voucher of no less than 7500 EUR, for a team event of their own choice. Is your manager next winner in line?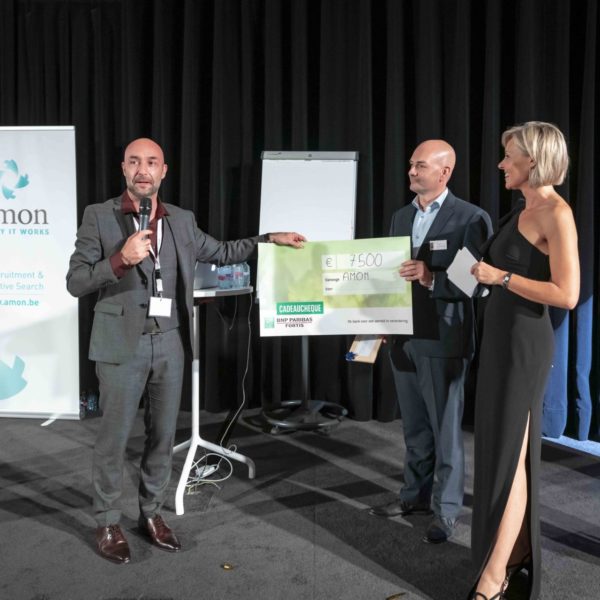 Here's how you can win
Are you part of a Belgian IT and/or Digital team of at least 7 people? Did your manager successfully lead the team through challenging times? Does your team leader make your talents grow and prosper?
What are you waiting for to reward her or him? And to win a cheque of €7500 for the team? 
Nominate your manager before 31 July, 2021.
Nominations are closed for the 2021 edition.
Curious who'll become the ICT & Digital Coach of the year?
Become a partner
Is your company investing in digital leadership? Is your organisation looking to strengthen its general and employer brand? Become a partner and make direct contact with the next generation IT & Digital coaches and managers. You'll enjoy maximum visibility in the Belgian ICT Community.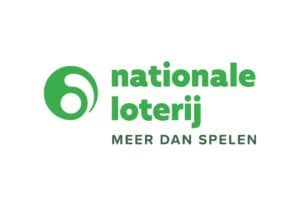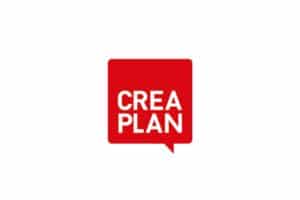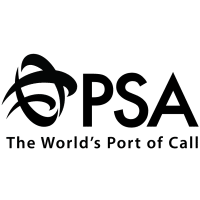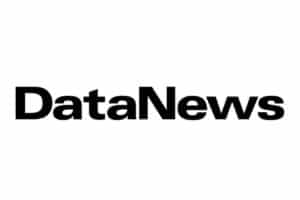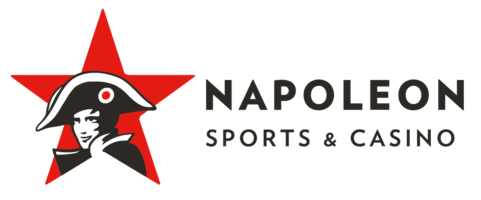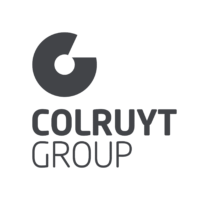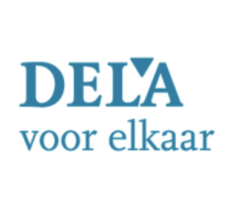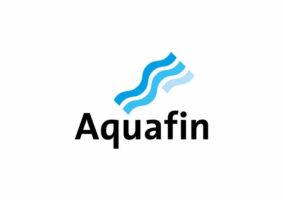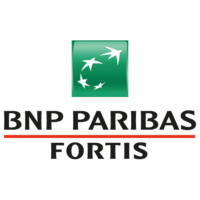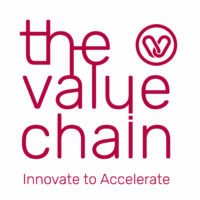 Nomination - This is IT 2021