Amon is a leading ICT & Digital Recruitment & Executive Search organisation specialized in bringing together, supporting and guiding
companies
Senior ICT Managers
ICT and Digital Managers/Specialists
Connect with the right ICT & Digital talents
Your average headhunter? No, thanks. Amon connects the right ICT & Digital profiles to your business – or matches your unique IT talent with the right company.
We form a bridge between driven IT specialists and ambitious businesses. The aim is to create a partnership that works on all levels. Because every digital challenge deserves excellent IT skills to allow you to achieve results that will strengthen your company. And your unique IT expertise deserves an employer that will hone your talent.
Here's why both talents
and businesses choose Amon
In the past, I hired quite some recruiters. I must say: the difference when working with Amon as a specialized IT recruiter is big. I appreciate the thorough screening & on site visits of Amon. This results in a way more personal approach to recruiting. Our company values, our culture and the atmosphere in the different offices are being communicated very accurate to potential kandidates.
The weekly status meetings were an added value for me. That way, I was always in the loop of where we were in the process and how the candidates were being approached.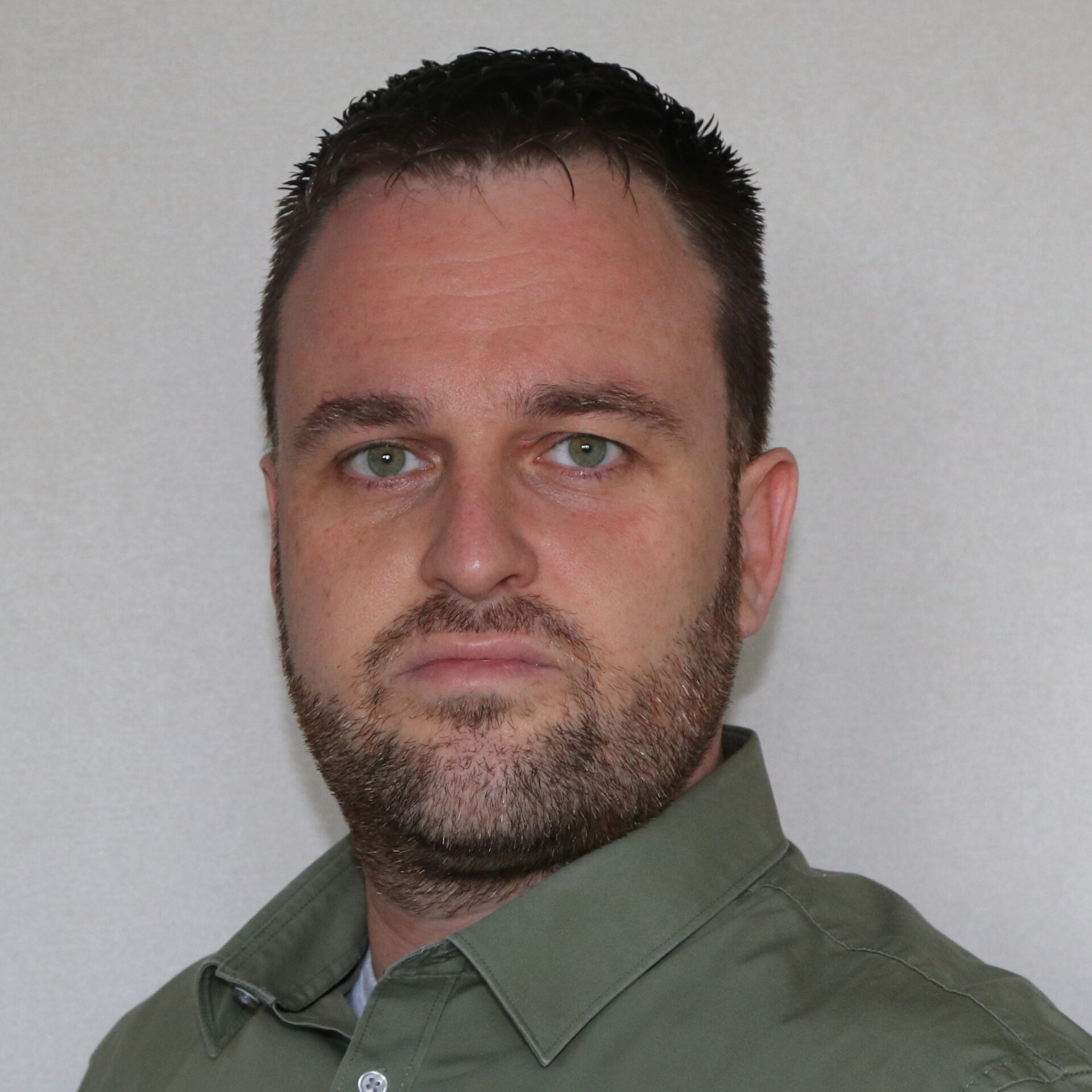 What makes Amon really stand out against some other executive search agencies, is that they not only succeed in finding candidates who very closely fit with the function description, but also pay very close attention to the extent in which a candidate has a personal fit with the culture, dynamics and personalities within the organization.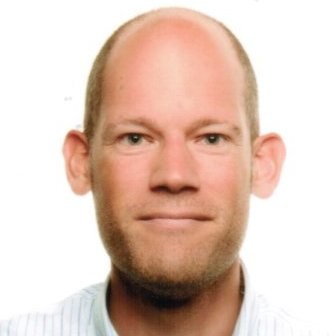 At Amon, I felt like I was talking to an IT professional. I got informed answers to questions about the job, and the company's values proved to be a match for me as well.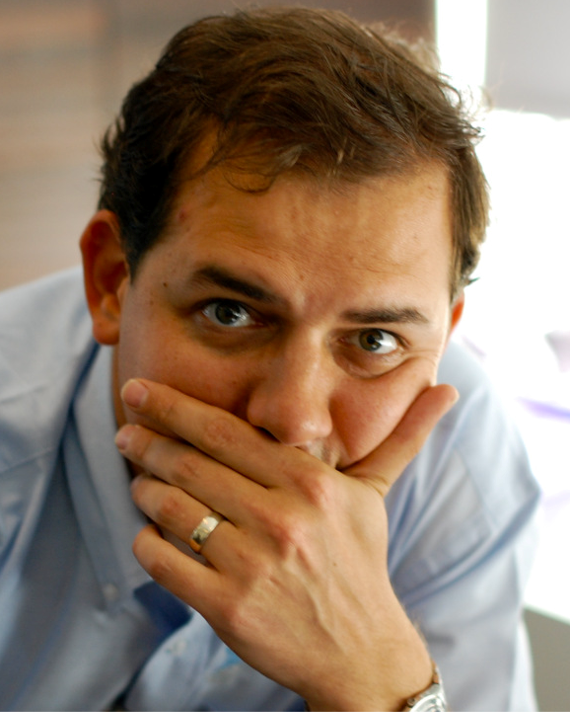 During 7 weeks, Amon has guided me through an intensive and beautiful process in a wonderful way. Each step was carefully prepared, I had my regular contact person for any concerns… He was always honest, transparent and calm, and he made sure that I was empowered in the right way over and over again. I am very grateful for this new challenge, where Amon clearly saw the potential match. Special thanks for the professional and pleasant guidance.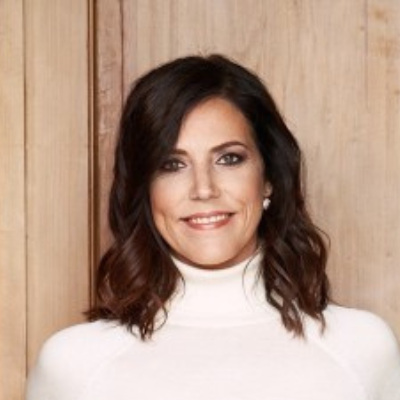 I very much appreciated the way Amon contacted me. The consultant took the time to empathise with my career and what motivates me. In these open discussions, she left room for my reflection and questions. What particularly appealed to me was the constructive dialogue, the 'personal touch' based on her own experience, the time she took for the process and the way she included my new employer in it. I clearly felt that she was motivated to make the right match for both me and the company. I can strongly recommend Amon as a reliable partner for a new career move.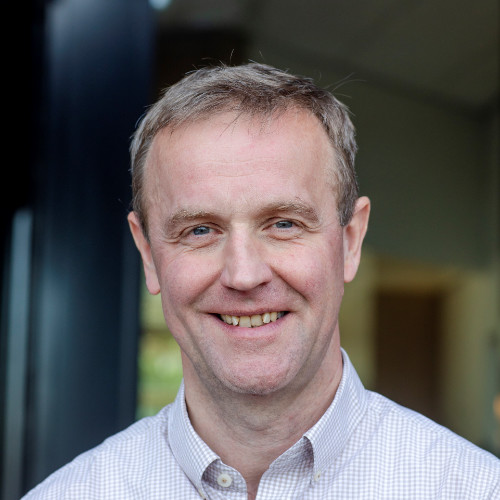 Amon is a very professional, dedicated and enthousiastic partner to interact with. They kept us informed on the progress of our search, communicated in a clear and open-minded way whilst keeping their focus sharp at all times. Most importantly, this impression was also confirmed by the candidates we eventually spoke with. It is crucial for a company that an executive search company acts as an ambassador, being the first line of contact with potential recruits.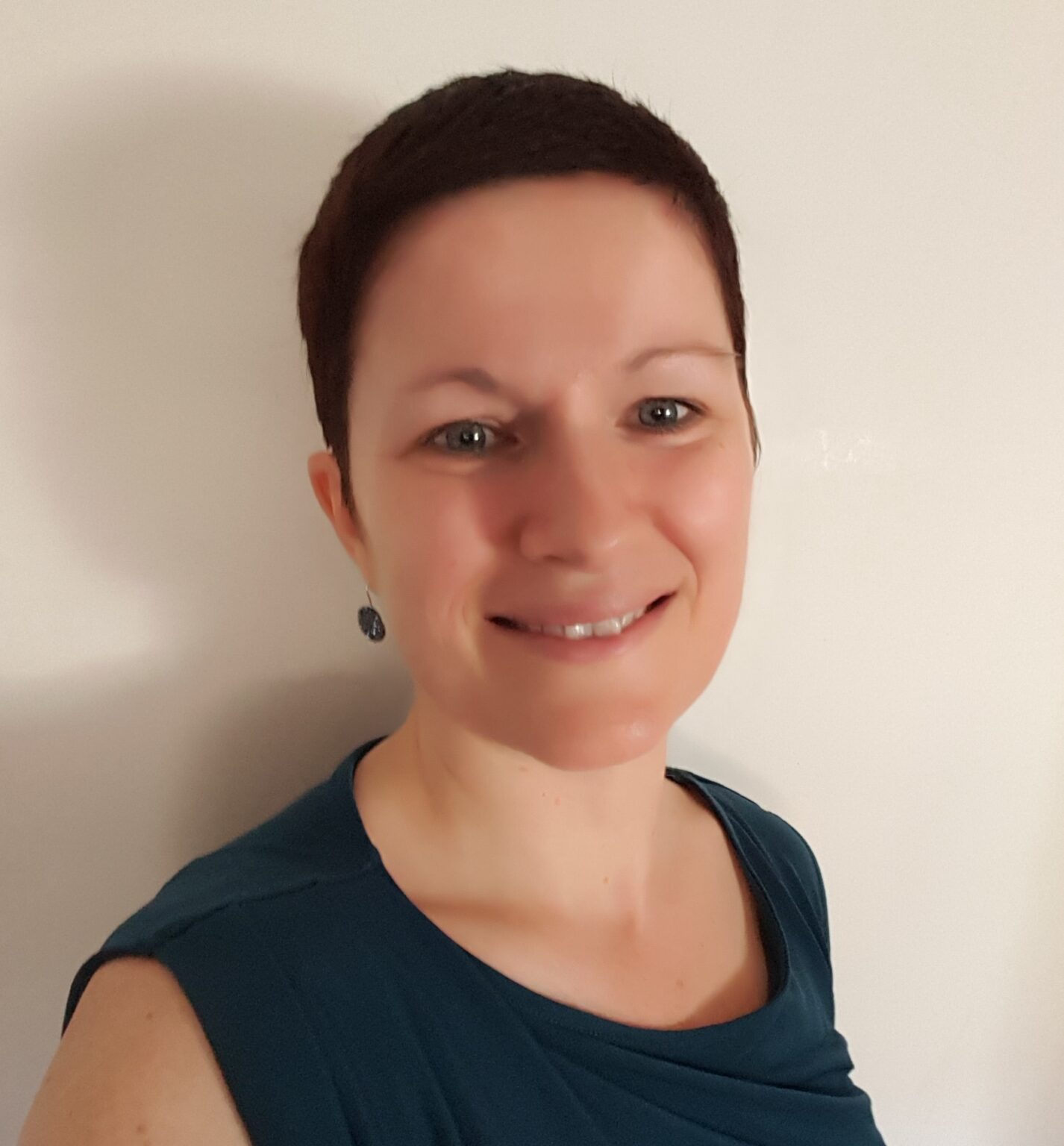 We have been working with Amon for several years now, to find IT & Digital professionals. One of our most important values is 'quality' and this is what we expect from our partners as well. Amon always leads us to first-class candidates. They know our company inside out and always put the right person in the right place.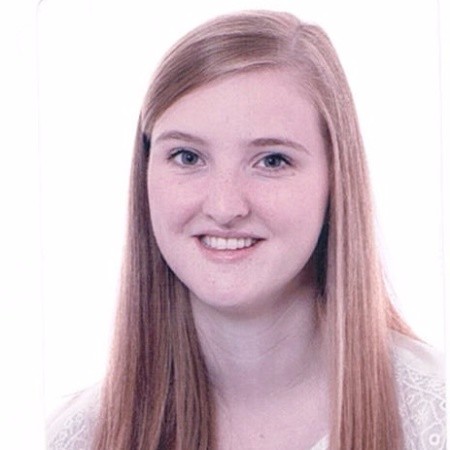 At the end of 2020, we started the search for a VP Engineering with Amon. Amon was very closely involved and quickly came up with a shortlist that was a good reflection of the market. Amon also acted as a sparring partner for the candidates. We appreciated their direct and honest feedback. We were able to successfully bring a VP on board in a relatively short period of time.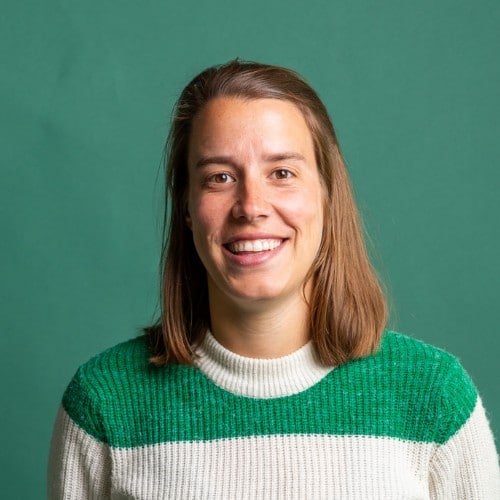 We work for more than
350 multinational, medium-sized and small companies.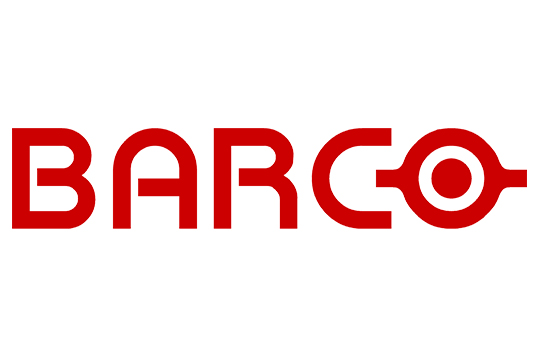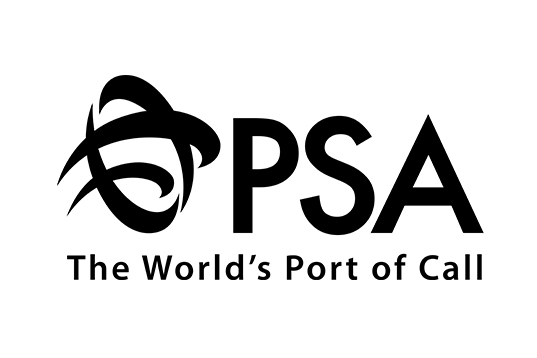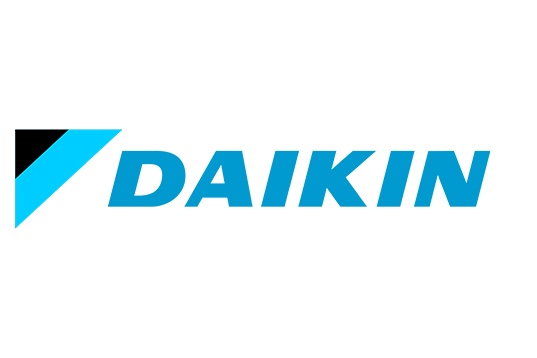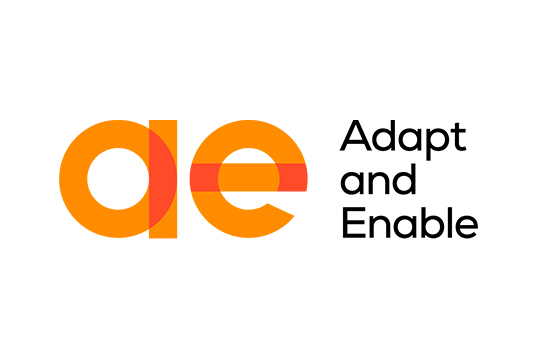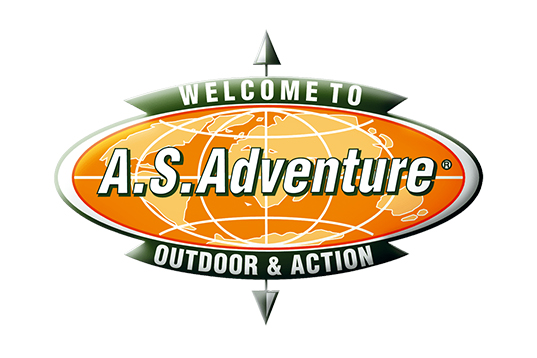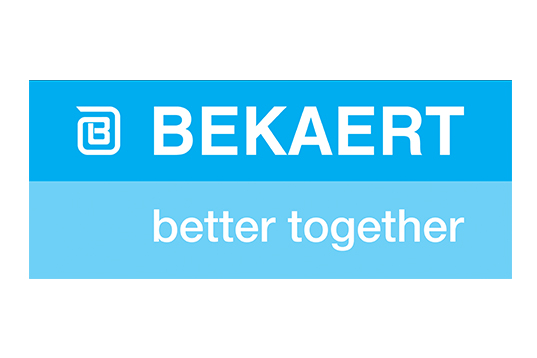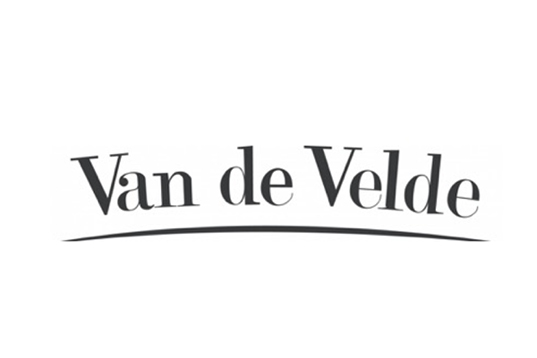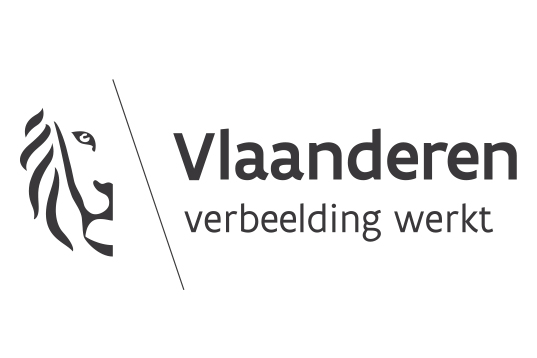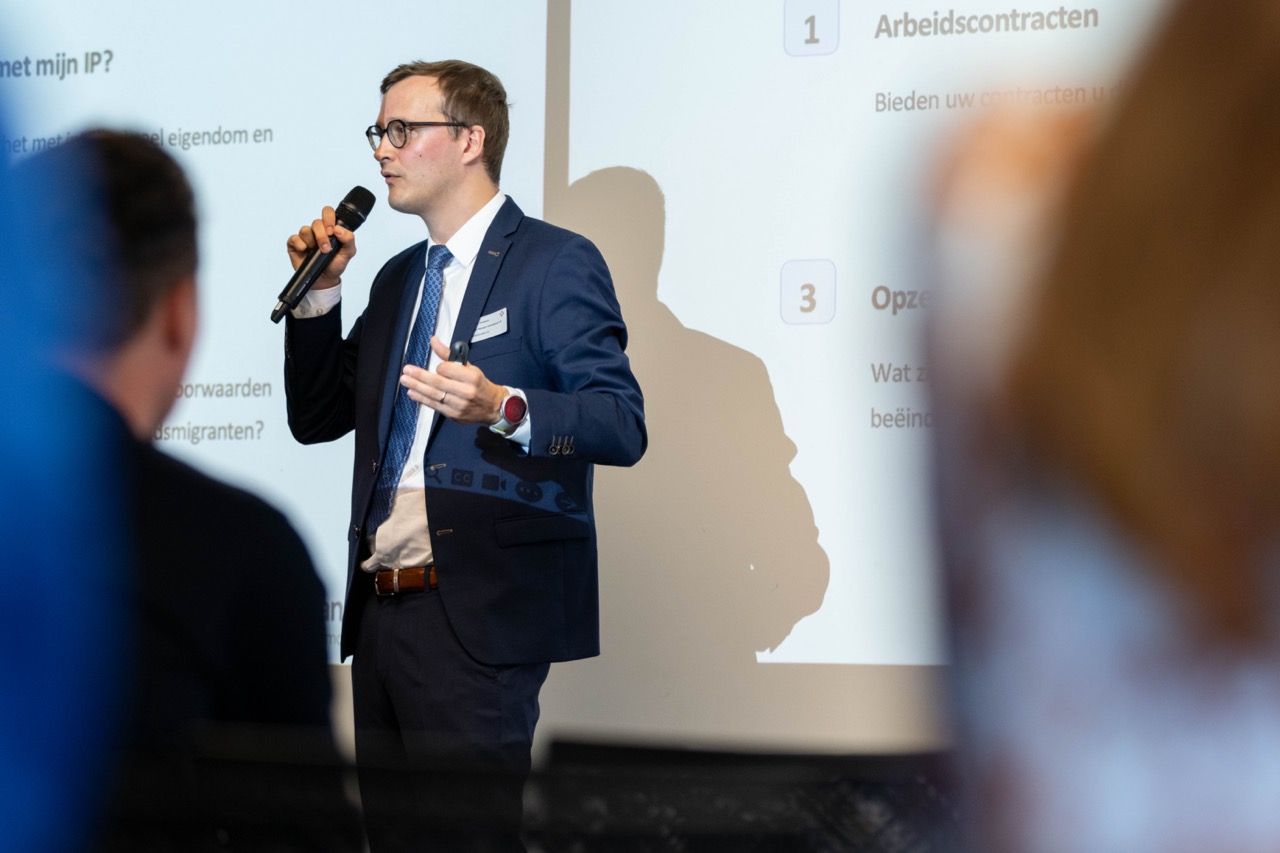 Breakfast session International recruiting
Recruiting without borders: building IT teams with international talent
Everything is moving in the job market and the need for technical talent is great. It's becoming increasingly clear: in the rapidly evolving and competitive IT sector, attracting international talent is essential to your organization's success. Do you have cold feet? No need, because we can help you get started abroad. During our breakfast session, six experts shared their experiences with and advice on recruiting international talent! Discover them here!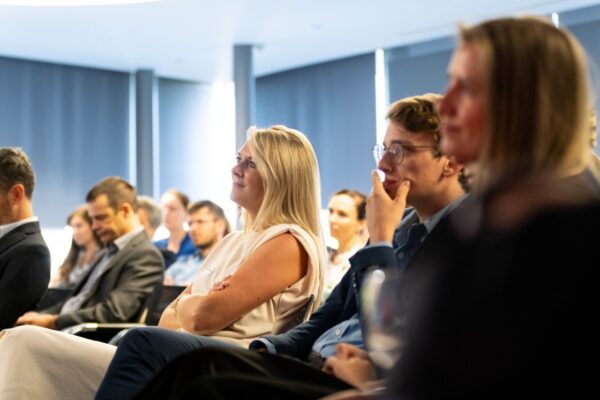 11/10/2023
On Friday, September 22, Amon organized a breakfast session on international recruiting in Ghent. Six…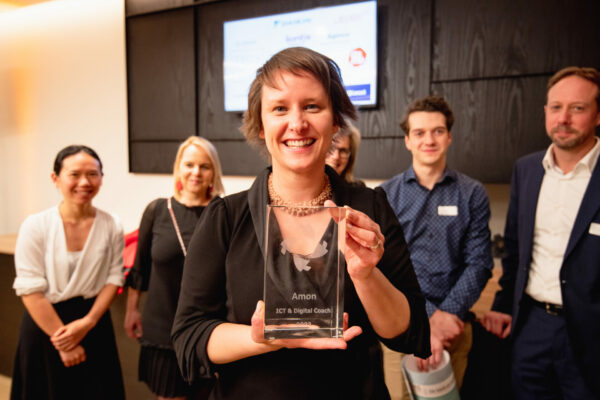 29/03/2023
The top elites of the Belgian ICT & Digital community attended the 2023 edition of This is IT. This major event is the IT sector's version of High Mass for celebrating coaching leadership, where the highly prestigious ICT & Digital Coach of the Year Award is presented. This year's winner was Sophie Van Nevel.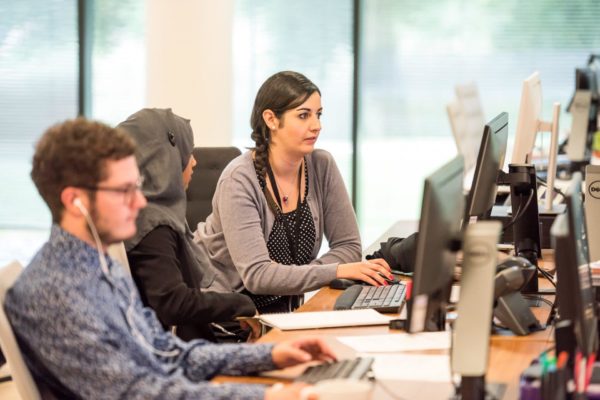 09/03/2021
Als headhunters in ICT en digital zien we nieuwe tendensen in het rekruteren van IT'ers snel opduiken. En 2020 was ook op dat vlak een speciaal jaar!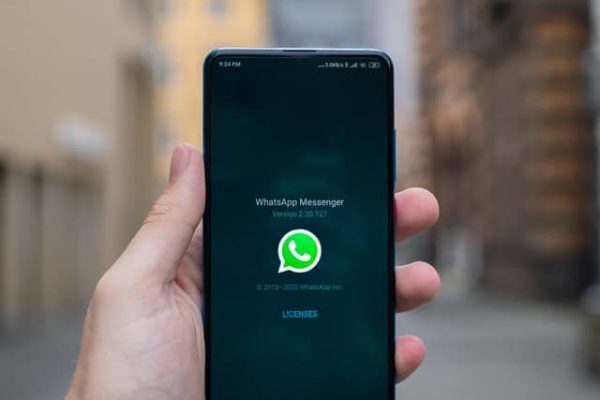 09/03/2021
Sinds kort kan je op elk van onze vacatures reageren via WhatsApp. Waarom we voor deze tool kiezen? Wij hebben er drie goede redenen voor!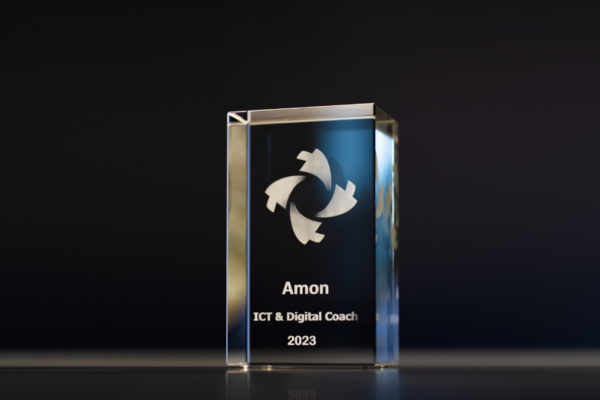 17/01/2023
To give coaching leadership the spotlight it deserves, Amon is presenting the award for the ICT & Digital Coach of the Year on March 23. Meet the 5 finalists here.