Helping employees to grow, continuing to challenge them, and giving more freedom to talent. According to Amon, these are the most important things an ICT & Digital manager should be able to do. To give coaching leadership the attention it deserves, on March 23rd 2023 we once again presented the award for the ICT & Digital Coach of the Year. Meet the 5 finalists here.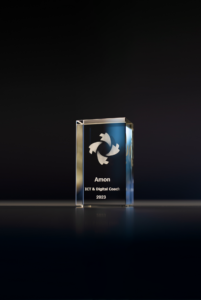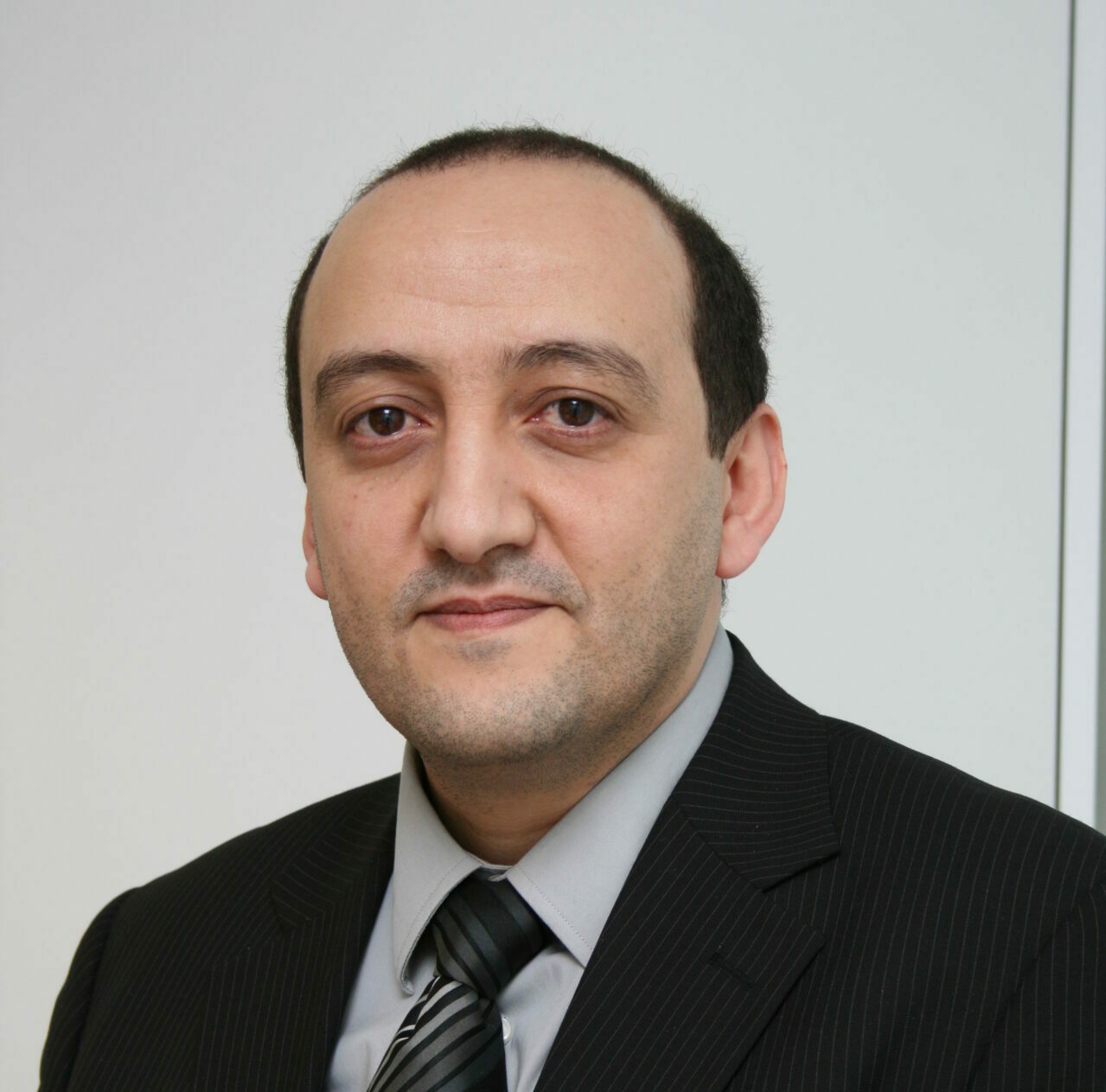 Abdella Bouharrak, CIO of UGent
According to finalist Abdella Bouharrak, the strength of an organization lies in the optimal use of the capabilities of individual employees and teams. "Some you have to guide more intensively, others perform better with more freedom. And the range of tasks must match as closely as possible to the capabilities and interests of the employee."
Jeroen Lemaire, CEO of In The Pocket
Jeroen Lemaire believes that a leader should support people in their personal growth. "With my team I continuously have an open conversation about how my employees contribute to In The Pocket. It's a two-way process: I also let myself be coached by my colleagues. In this way I learn an enormous amount," says this finalist.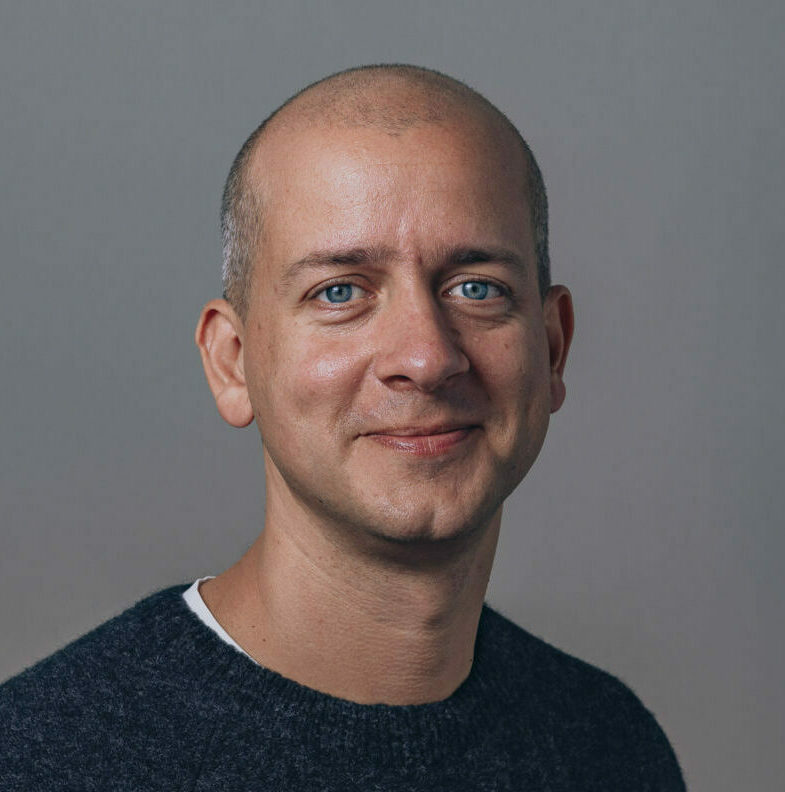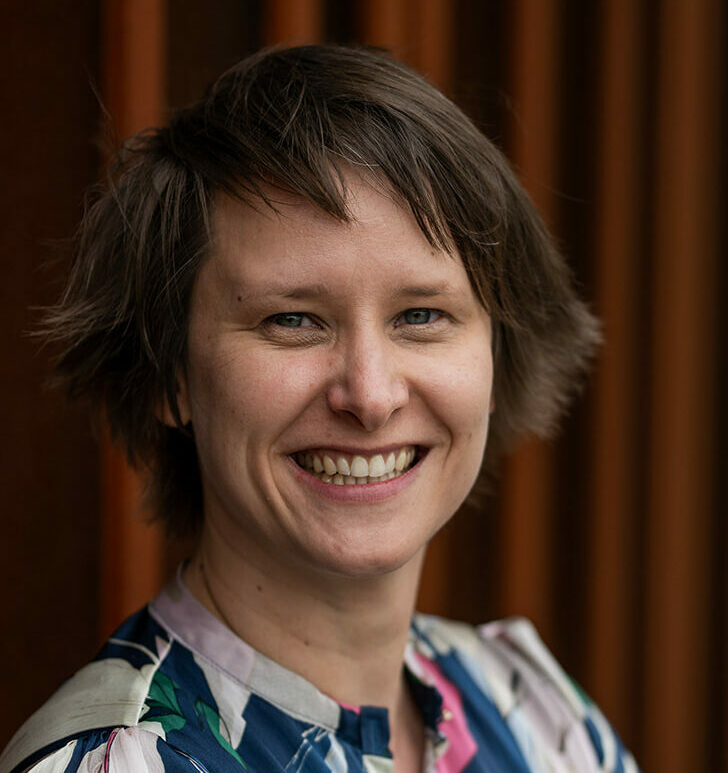 Sophie Van Nevel, Global IT Lead Strategy & Governance / Data & Analytics of Bekaert
As a leader, you can only achieve your ambitious goals by involving your team. "It's your job to stimulate and support each individual to grow with the company. Each individual must feel that he or she contributes to ambitious goals and at the same time can achieve their own ambitions. Only in this way can you grow as a company," according to finalist Sophie Van Nevel.
Pascal Kieboom, CIO of Aertssen Group
Finalist Pascal Kieboom believes that you should give people direction, but at the same time the space to discover things for themselves. "As a leader you plant the seed, and afterwards you serve as a sounding board. You have an advisory role, but above all you continue to support your people: through both good and bad times."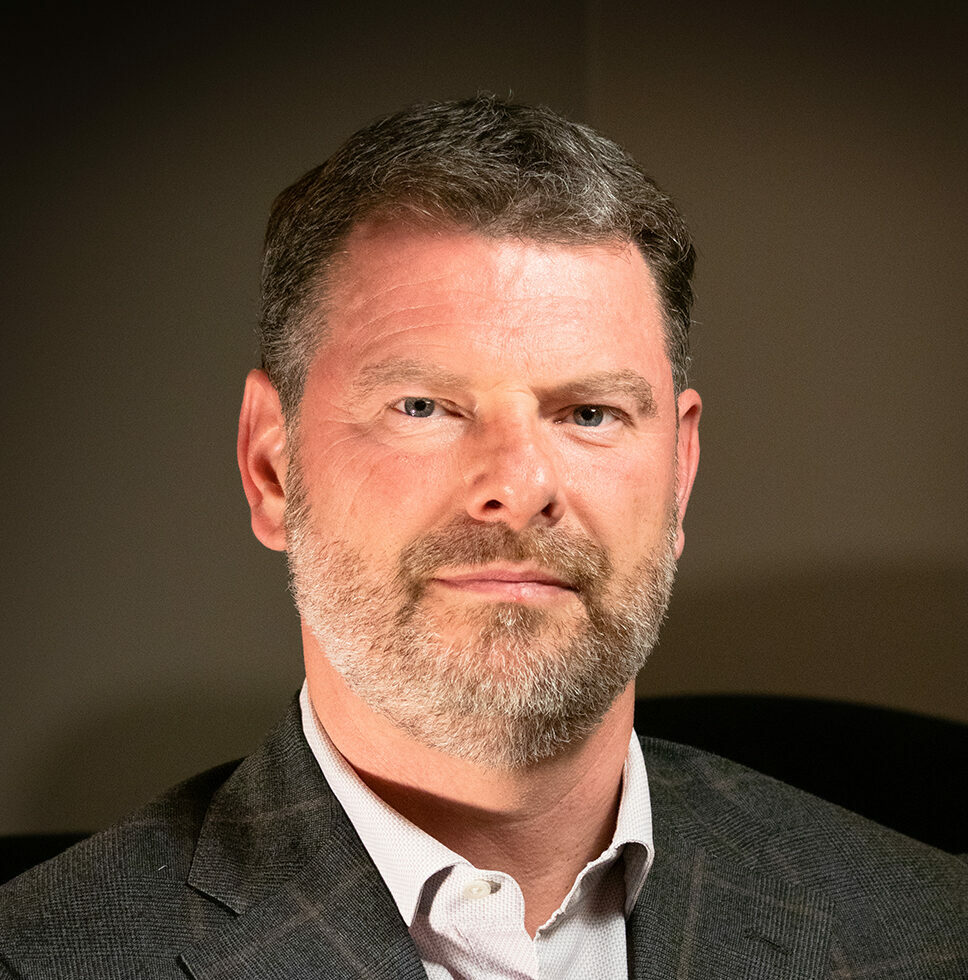 Patrick Putman, CIO of Manuchar
"At Manuchar, we work on a common vision and goals for the long term. That motivates the teams to make their own creative contributions and to achieve that vision," says finalist Patrick Putman. "As a coach, I like to communicate through a question or metaphor. In this way my employees can come to a conclusion themselves."