Looking for a challenging job in the ICT & Digital sector? Dive into our database, respond to a vacancy that suits you and get support from our specialised recruitment team for IT managers and IT specialists. Together, you determine whether you are the right match for our client. Our team also ensures you feel ready and well prepared to start your new challenge. Do you want to send an unsolicited application or have you seen a vacancy that suits you? We would love to meet you!
Here's why candidates choose Amon
In the past, I hired quite some recruiters. I must say: the difference when working with Amon as a specialized IT recruiter is big. I appreciate the thorough screening & on site visits of Amon. This results in a way more personal approach to recruiting. Our company values, our culture and the atmosphere in the different offices are being communicated very accurate to potential kandidates.
The weekly status meetings were an added value for me. That way, I was always in the loop of where we were in the process and how the candidates were being approached.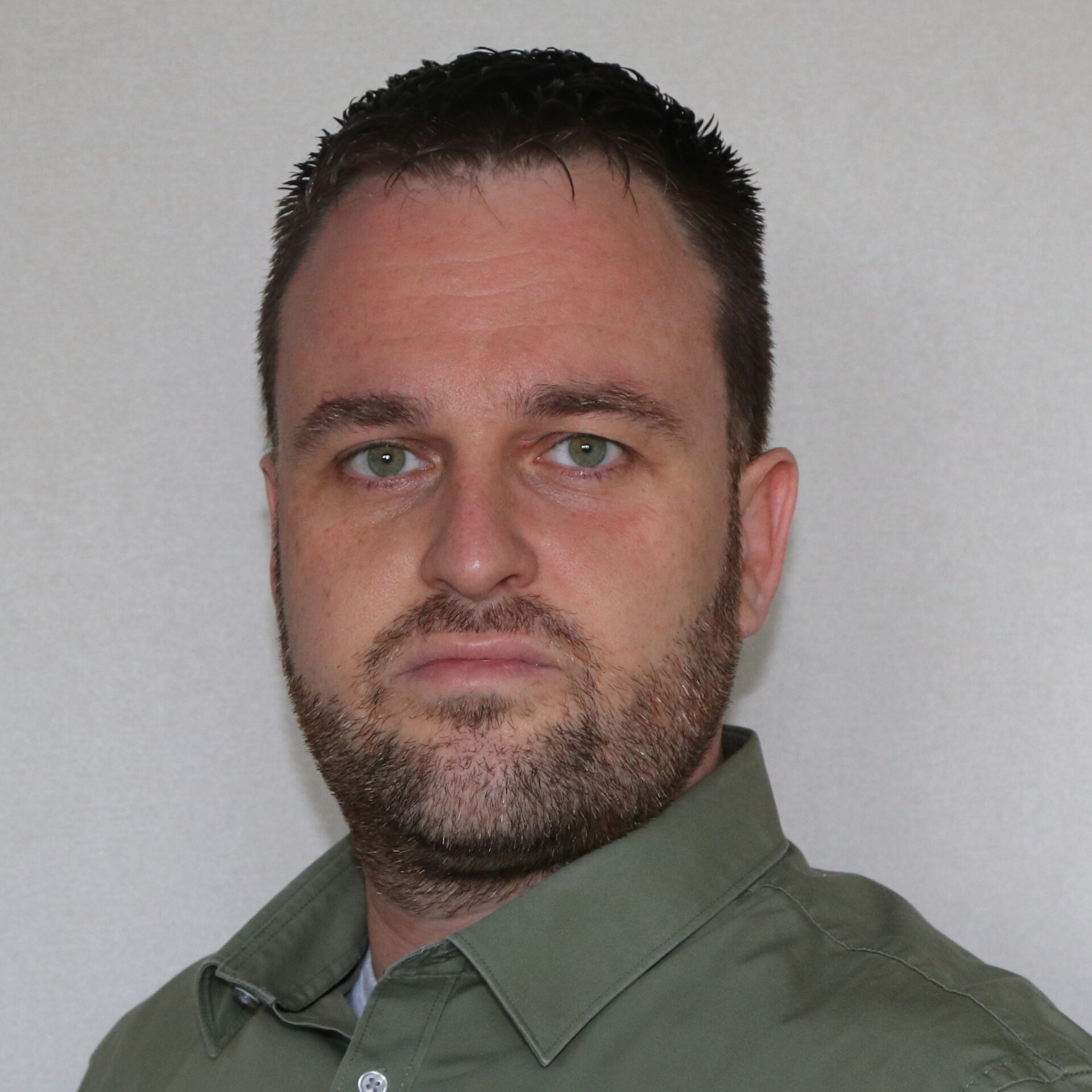 What makes Amon really stand out against some other executive search agencies, is that they not only succeed in finding candidates who very closely fit with the function description, but also pay very close attention to the extent in which a candidate has a personal fit with the culture, dynamics and personalities within the organization.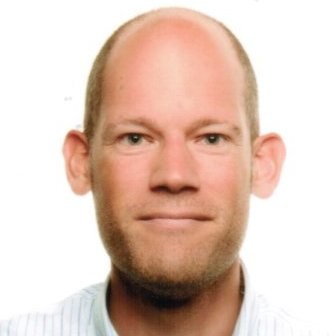 At Amon, I felt like I was talking to an IT professional. I got informed answers to questions about the job, and the company's values proved to be a match for me as well.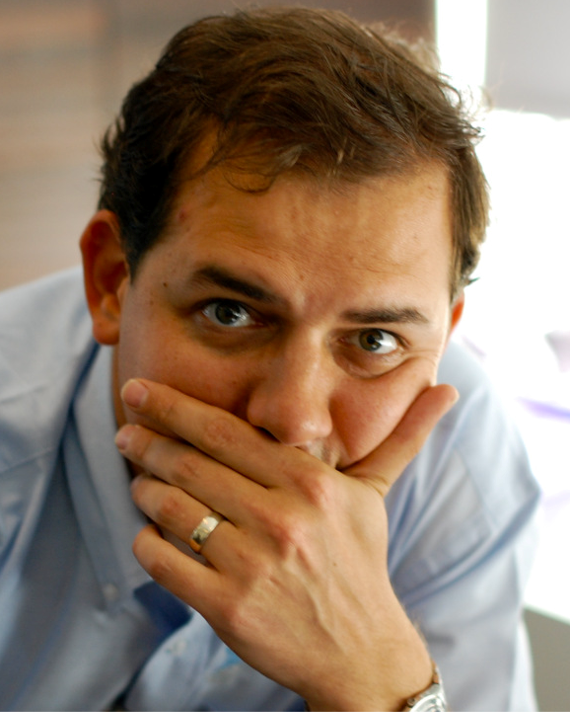 During 7 weeks, Amon has guided me through an intensive and beautiful process in a wonderful way. Each step was carefully prepared, I had my regular contact person for any concerns… He was always honest, transparent and calm, and he made sure that I was empowered in the right way over and over again. I am very grateful for this new challenge, where Amon clearly saw the potential match. Special thanks for the professional and pleasant guidance.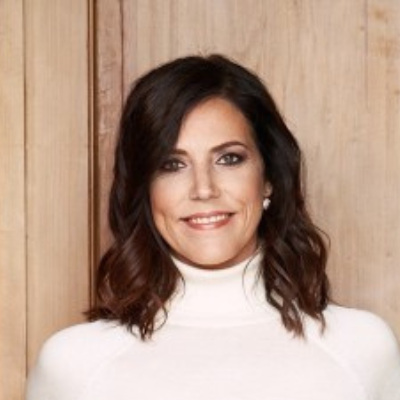 I very much appreciated the way Amon contacted me. The consultant took the time to empathise with my career and what motivates me. In these open discussions, she left room for my reflection and questions. What particularly appealed to me was the constructive dialogue, the 'personal touch' based on her own experience, the time she took for the process and the way she included my new employer in it. I clearly felt that she was motivated to make the right match for both me and the company. I can strongly recommend Amon as a reliable partner for a new career move.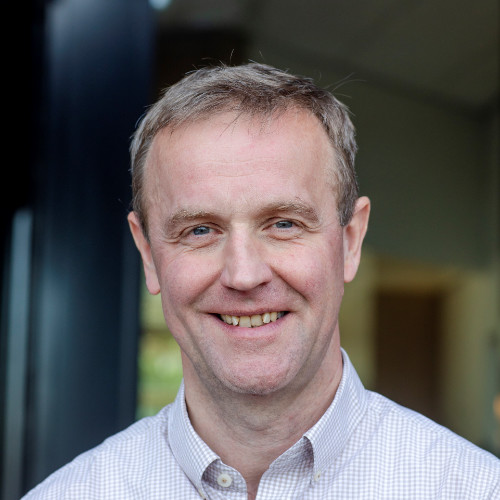 Amon is a very professional, dedicated and enthousiastic partner to interact with. They kept us informed on the progress of our search, communicated in a clear and open-minded way whilst keeping their focus sharp at all times. Most importantly, this impression was also confirmed by the candidates we eventually spoke with. It is crucial for a company that an executive search company acts as an ambassador, being the first line of contact with potential recruits.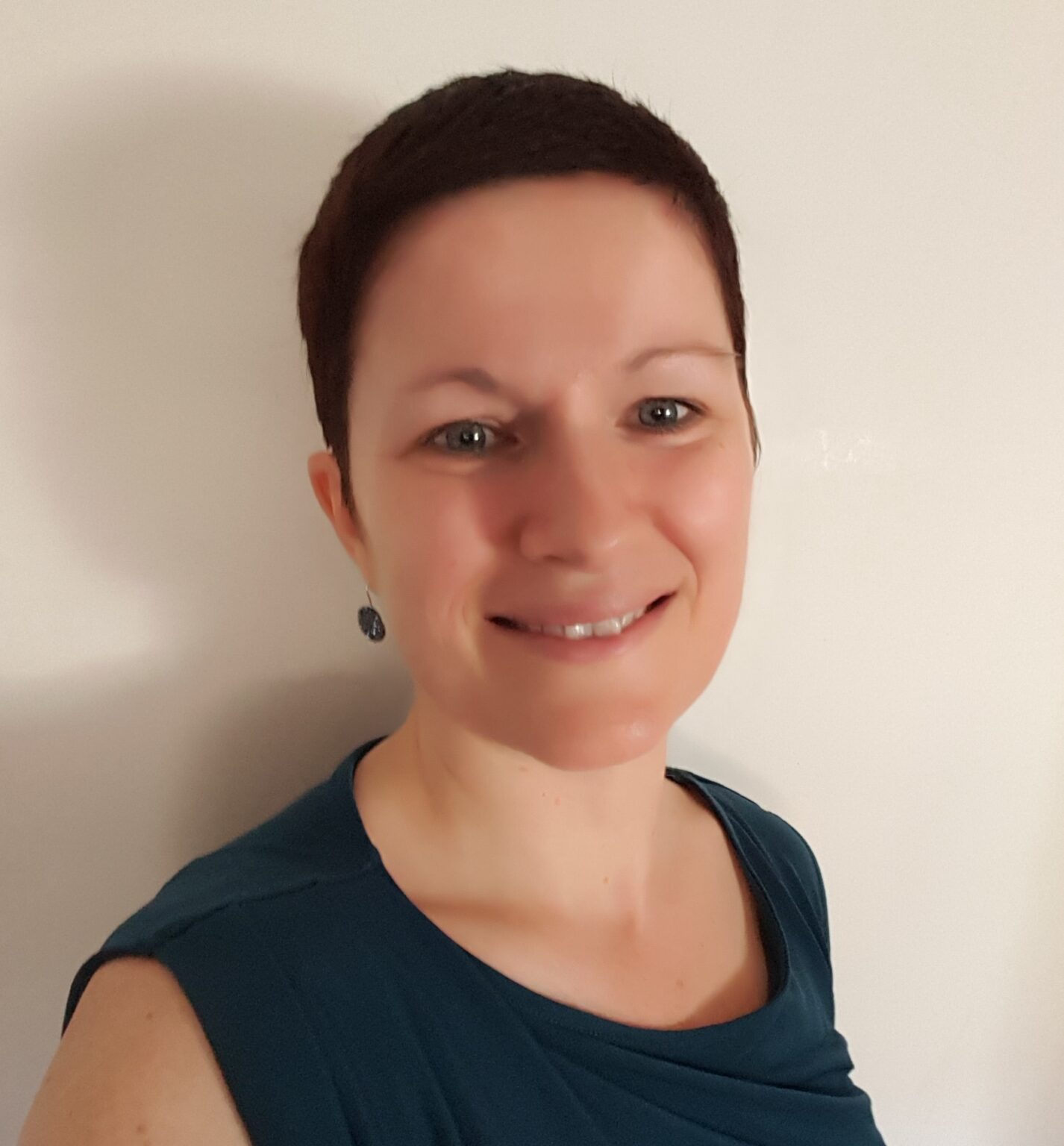 We have been working with Amon for several years now, to find IT & Digital professionals. One of our most important values is 'quality' and this is what we expect from our partners as well. Amon always leads us to first-class candidates. They know our company inside out and always put the right person in the right place.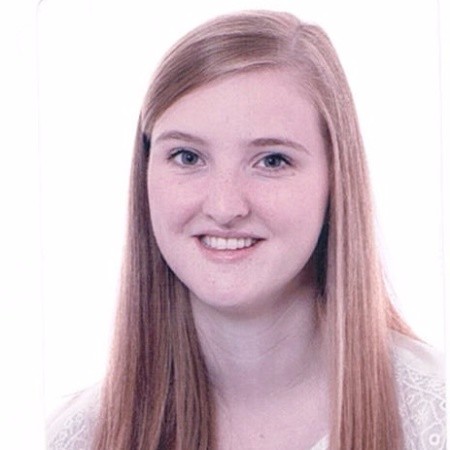 At the end of 2020, we started the search for a VP Engineering with Amon. Amon was very closely involved and quickly came up with a shortlist that was a good reflection of the market. Amon also acted as a sparring partner for the candidates. We appreciated their direct and honest feedback. We were able to successfully bring a VP on board in a relatively short period of time.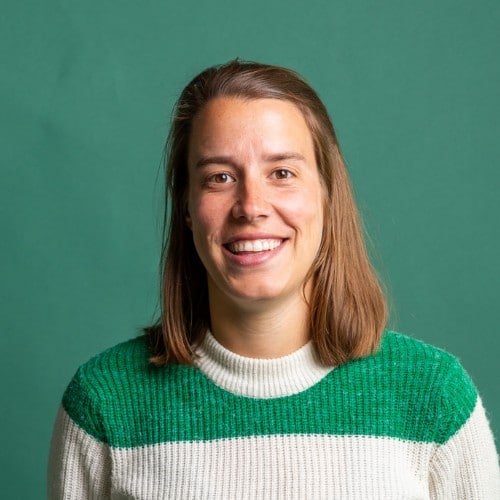 Get to know our consultants
Our consultants' experience enables companies to grow in ICT & Digital.
Curious to find out who they are? Now you can meet them.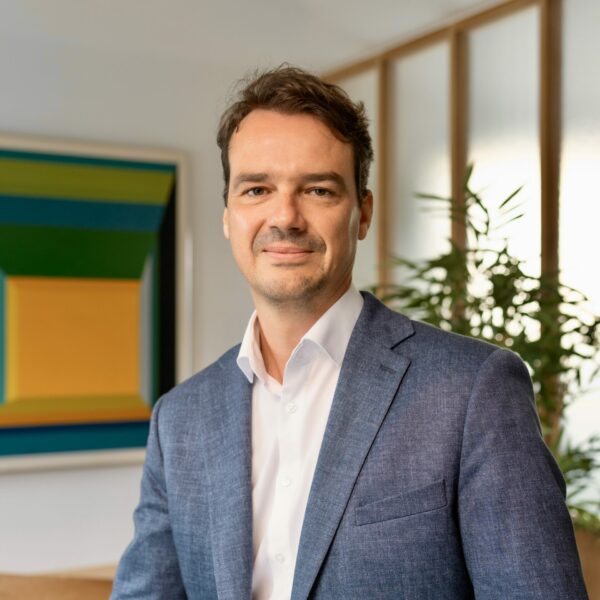 Steven De Poortere
Partner & Operations Manager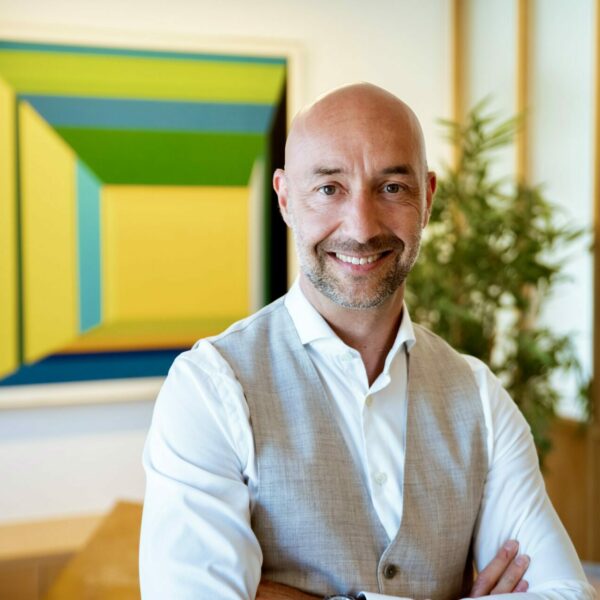 Christophe VanDriessche
Managing Director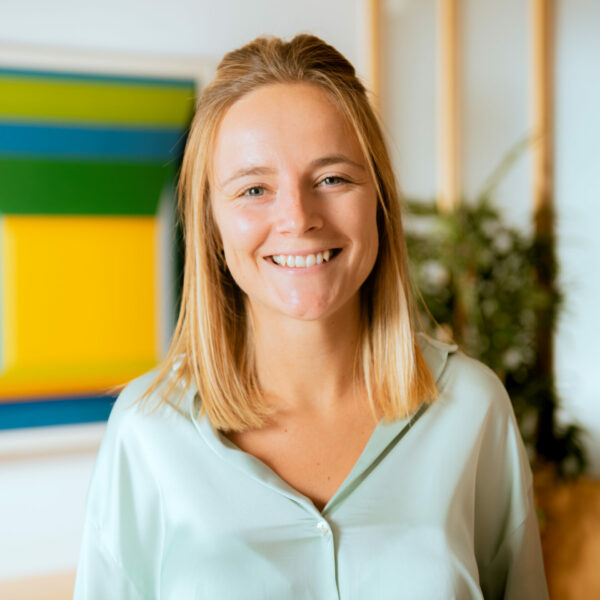 Dagmar De Craemer
Senior Consultant Executive Search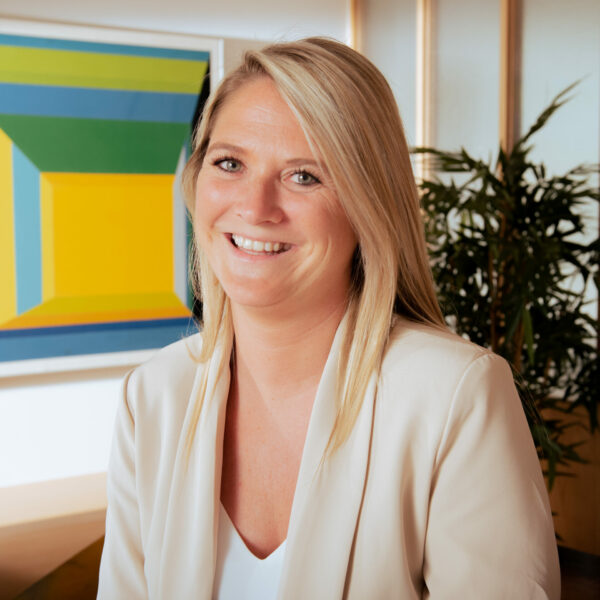 Griet Saey
Senior Consultant Executive Search