Sooner or later every growing company is faced with challenges. Dealing with them efficiently and becoming truly successful? The only way to do this is to have the right staff on board. This means a high-quality recruitment process is the cornerstone of any HR policy.

Good recruiting takes staff with the right skills and knowledge. 

Christophe VanDriessche, managing director Amon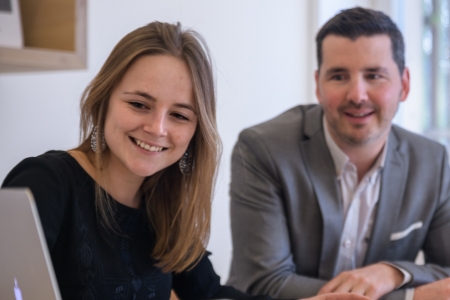 A more profound business insight as the cornerstone
Those looking to recruit the right staff must quickly acquire a profound insight in all areas of business operation and the HR of an organisation:
history, vision and key strategic plans
goals and ambitions
organisational structures, product and services portfolio
change management
business culture
salary structures and policy
training policy
retention policy
…
At Amon we find it only logical that in order for a Consultant Executive Search to be credible and successful at helping to build an organisation, you have to be a full-fledged sparring partner for the business departments and management and you must have the courage to challenge them.

No wonder that so many succesful HR Directors or Business Directors have a background in Executive Search.

Christophe VanDriessche, managing director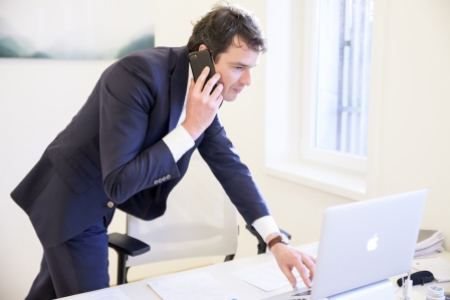 Executive Search according to Amon
Executive Search, also known as headhunting, is a recruitment method in which candidates are approached directly. This is based on a specific need or vacancy in a company.
A Consultant Executive Search maps out the company's needs and translates them in terms of the candidate profile. This process must be carried out as in-depth as possible. It takes time to acquire the know-how and knowledge to be able to pull this off. This method cannot be compared to those of temporary employment agencies or recruitment and selection agencies that implement a 'no cure, no pay' policy.
Executive Search always takes place from a win-win perspective. Whereas the candidate has a profile that interests the company, the job opening is the next step in the candidate's career. 

Christophe VanDriessche, managing director Amon
There's a lot of depth and mutual commitment in Executive Search. The approach is much less superficial and opportunistic than with a classic recruitment and selection agency. Executive Search starts from a company's actual challenges and not the candidate looking for a job. For the recruiting company this is an important nuance and a substantial difference. But the candidates Amon contacts and ultimately guides towards their new function also notice this quality and appreciate the personal approach.