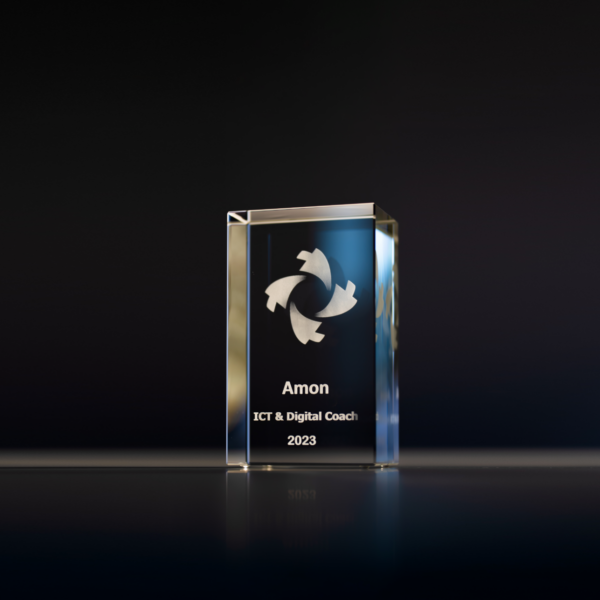 The award for excellent people management
ICT & Digital Managers are the driving force behind the talented ICT teams of Belgian companies. That's why Amon wants to again put their valuable contributions in the spotlight, with the 2023 edition of the award show This is IT!
In the words of previous winner Jan Hollez: "This is not an award for numbers or growth. Amon's ICT & Digital Coach award is about people, and that's what makes it so nice to win it."
These Partners make This is IT 2023 happen
Who is the ICT & Digital Coach of the Year?
The best ICT & Digital people manager in the IT sector? This exceptional individual will be crowned by Amon during the greatest award show to be held on March 23rd. A special event in the Ghelamco Arena, where the crème de la crème of the Belgian ICT & Digital community shall be present.
And the winner? In addition to the coveted title and award of 2023 ICT & Digital Coach of the Year, the winner will take home a cheque of 7500 euros to organize a cool, connecting activity for their team.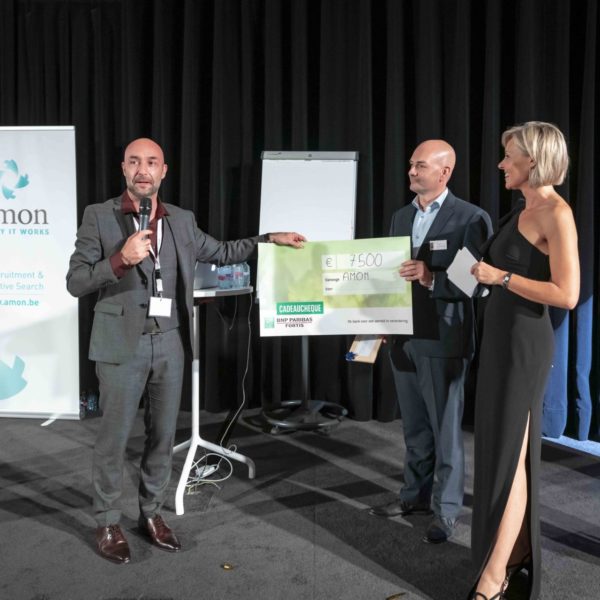 The chosen ones
As a ubiquitous headhunting firm specializing exclusively in ICT & Digital, Amon knows this community inside out. This means that we are expert in finding the best ambassadors of coaching leadership.
The public votes
Up until December 23rd, 2022, everyone in the Belgian ICT community had the opportunity to vote. These public votes will determine the shortlist of the five best coaches, who will be announced soon.
The jury decides
An independent jury of seven experts from the ICT, business, press and HR community will judge the five best managers and choose a winner. The name of the new 2023 ICT & Digital Coach of the Year will be revealed live on the stage of This is IT.
Who sits on the jury?
Dirk Buyens – Vlerick
Professor of Human Resources Management
Kristel Demotte – Cegeka
ICT Woman of the Year 2022
Bélise Songa – Colruyt Group
Young ICT Lady of the Year 2022
Kristof Van der Stadt – Data News
Editor-in-chief
Philippe Van Belle – AG Insurance
CIO of the Year 2023
Jan Hollez – Deliverect
ICT & Digital Coach of the Year 2021
Christophe VanDriessche – Amon
Managing Director