Candidates
IT management profiles
Find the challenge that matches your profile and ambitions. As an experienced IT manager, you want to refine your skills, broaden your horizons and strengthen your expertise even further. Amon helps you take the next step in your exciting career at top companies with a vision. Because your specialised know-how that distinguishes you from other talents deserves the very best approach.
The approach that makes all the difference
Here's why candidates choose Amon
During 7 weeks, Amon has guided me through an intensive and beautiful process in a wonderful way. Each step was carefully prepared, I had my regular contact person for any concerns… He was always honest, transparent and calm, and he made sure that I was empowered in the right way over and over again. I am very grateful for this new challenge, where Amon clearly saw the potential match. Special thanks for the professional and pleasant guidance.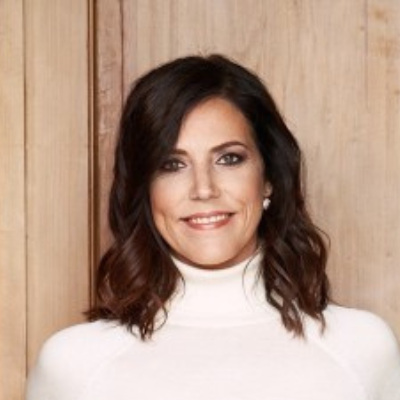 I very much appreciated the way Amon contacted me. The consultant took the time to empathise with my career and what motivates me. In these open discussions, she left room for my reflection and questions. What particularly appealed to me was the constructive dialogue, the 'personal touch' based on her own experience, the time she took for the process and the way she included my new employer in it. I clearly felt that she was motivated to make the right match for both me and the company. I can strongly recommend Amon as a reliable partner for a new career move.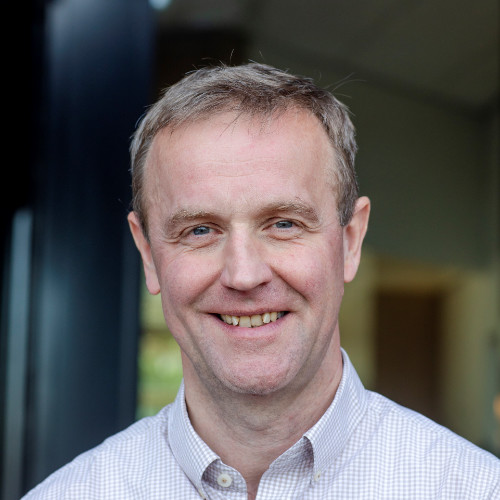 Amon is a very professional, dedicated and enthousiastic partner to interact with. They kept us informed on the progress of our search, communicated in a clear and open-minded way whilst keeping their focus sharp at all times. Most importantly, this impression was also confirmed by the candidates we eventually spoke with. It is crucial for a company that an executive search company acts as an ambassador, being the first line of contact with potential recruits.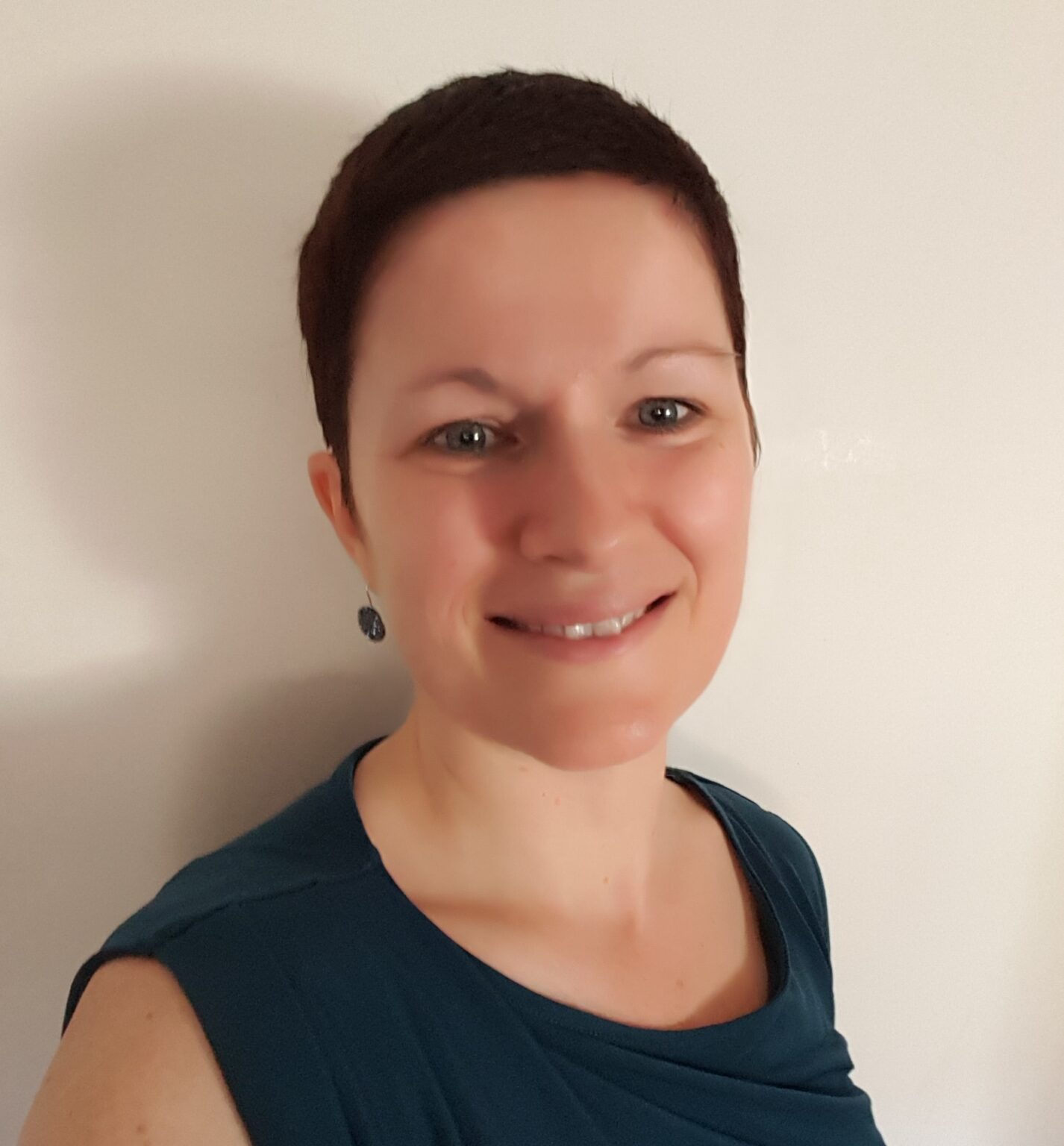 We have been working with Amon for several years now, to find IT & Digital professionals. One of our most important values is 'quality' and this is what we expect from our partners as well. Amon always leads us to first-class candidates. They know our company inside out and always put the right person in the right place.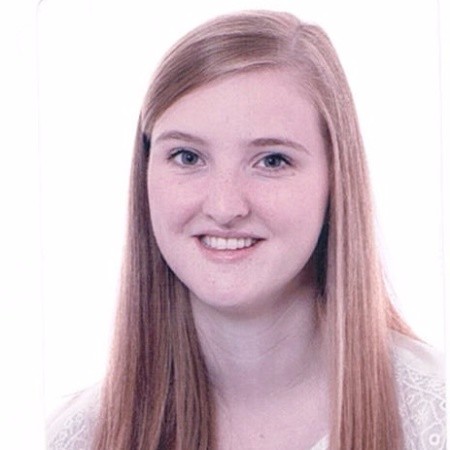 At the end of 2020, we started the search for a VP Engineering with Amon. Amon was very closely involved and quickly came up with a shortlist that was a good reflection of the market. Amon also acted as a sparring partner for the candidates. We appreciated their direct and honest feedback. We were able to successfully bring a VP on board in a relatively short period of time.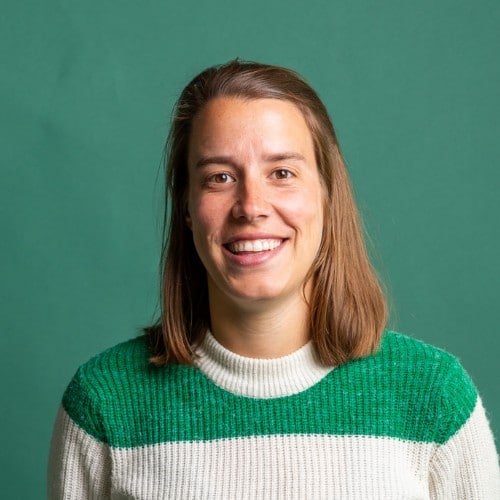 After an earlier successful placement for an IT vacancy, we called on Amon for a second time. Again, the consultant took the time to get to know both the company and the vacancy. As a result, after just over a month, she found a candidate who perfectly matched what we had discussed at the intake. Thank you for the excellent cooperation!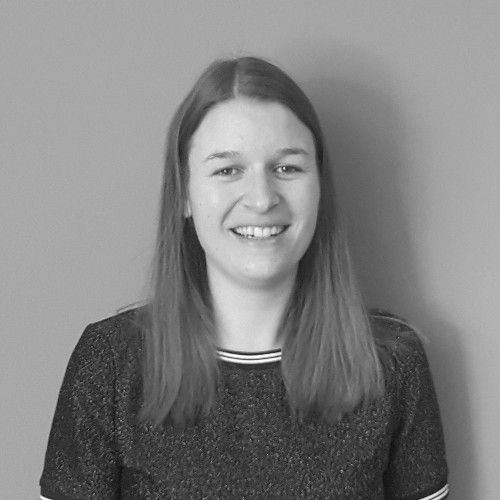 Amon contacted me for the position of Chief Data Officer. The highly professional recruiter supported me throughout the recruitment process and was available to give feedback and review next steps. Without hesitation I would recommend Amon to anyone looking for a new job.
Recently we engaged Amon on a critical IT Executive hiring: Global CIO. We experienced high professionalism throughout a very smooth process resulting in a spot on candidate. This was one of the best recruitment experiences that I've encountered during my career, a result of knowing the expertise area and applying the right methodology of identifying talent.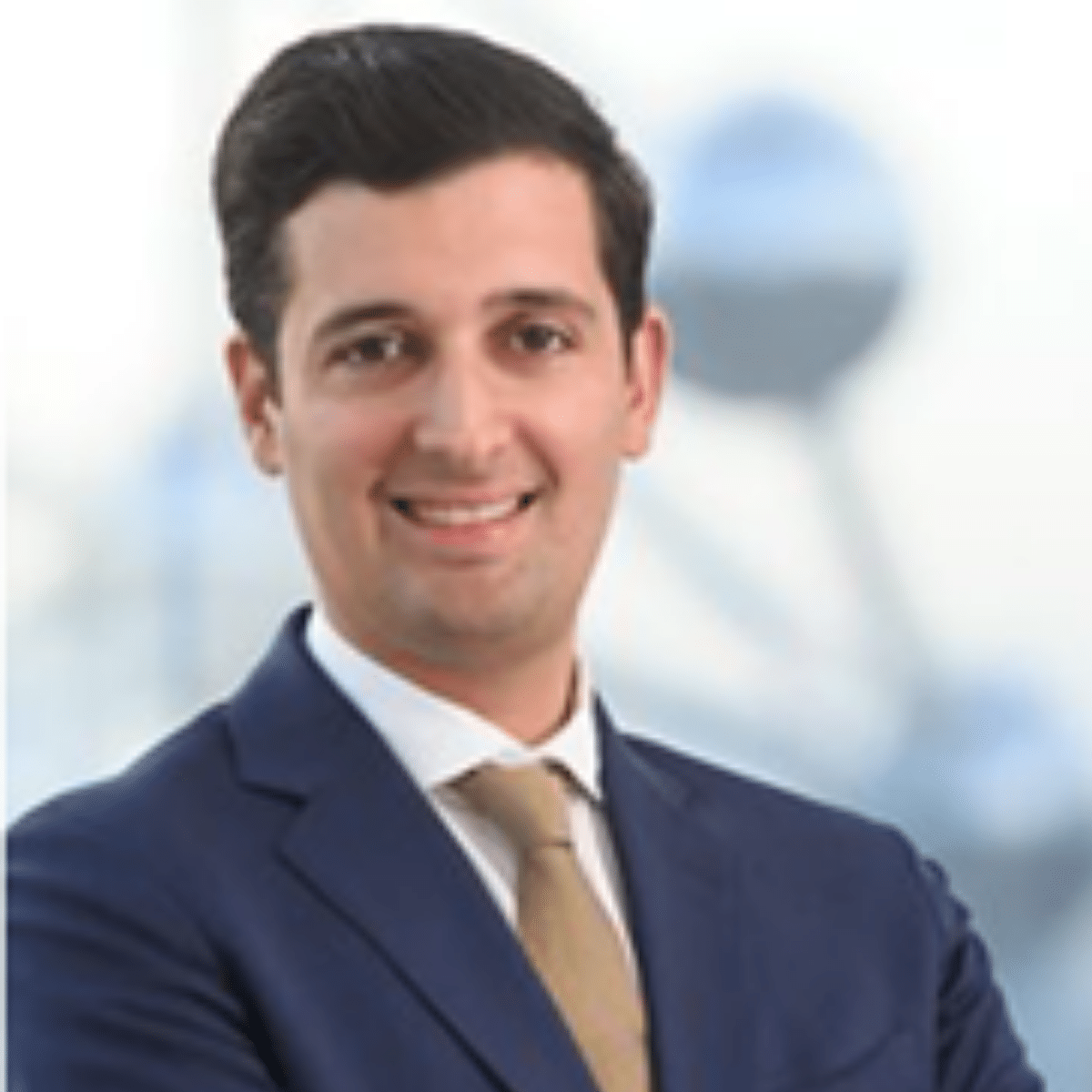 Get to know our consultants
Our consultants' experience enables businesses to grow in ICT & Digital.
Curious to find out who they are? Now you can meet them.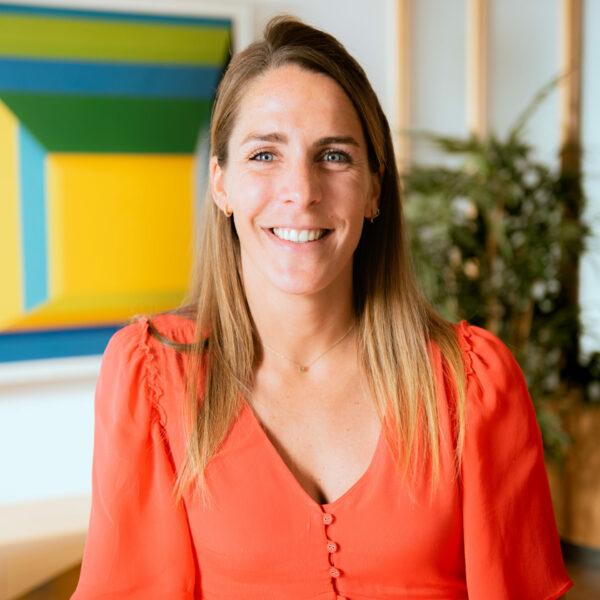 Julie Van Damme
Managing Consultant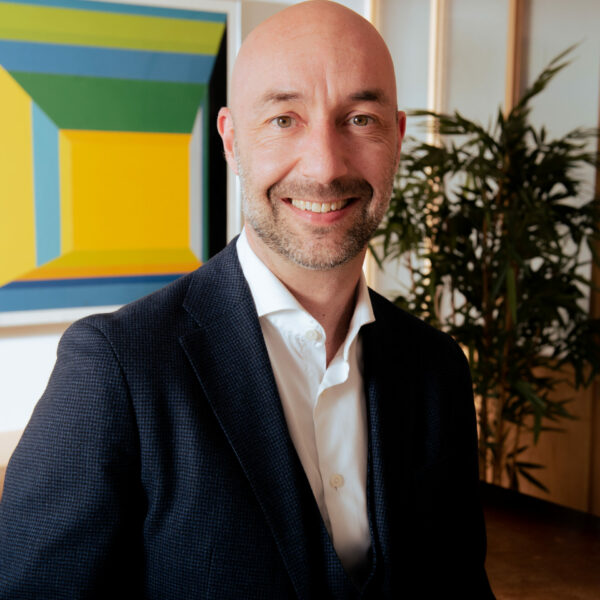 Christophe VanDriessche
Managing Director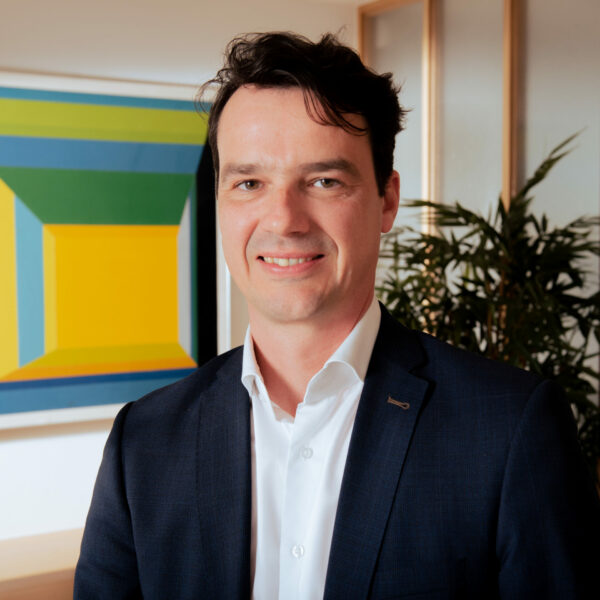 Steven De Poortere
Partner & Operations Manager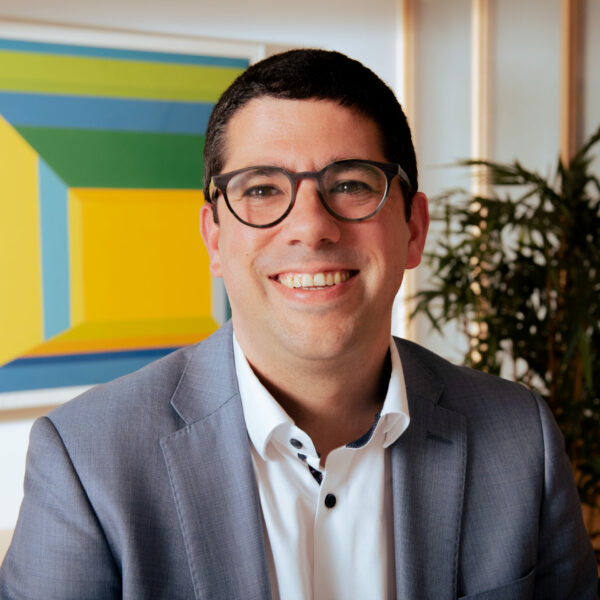 Klaas Bernaert
Managing Consultant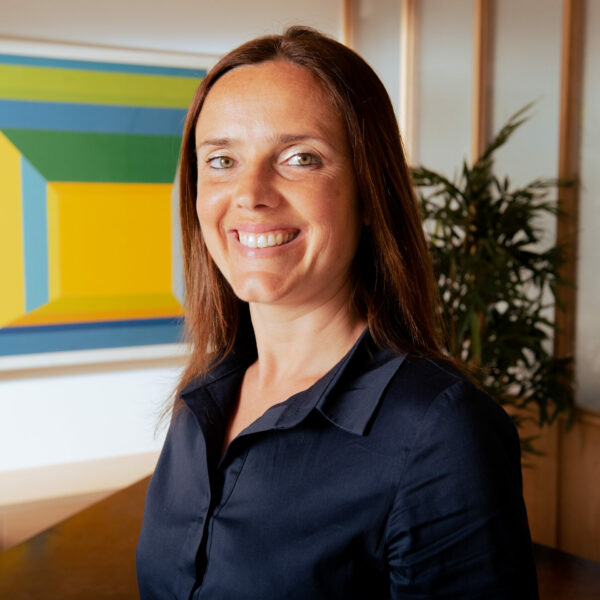 Kristien Podevyn
Managing Consultant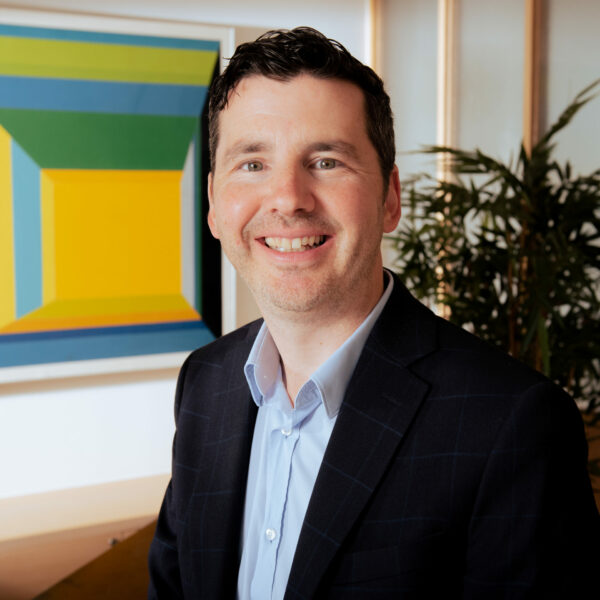 Jan Cuyt
Managing Consultant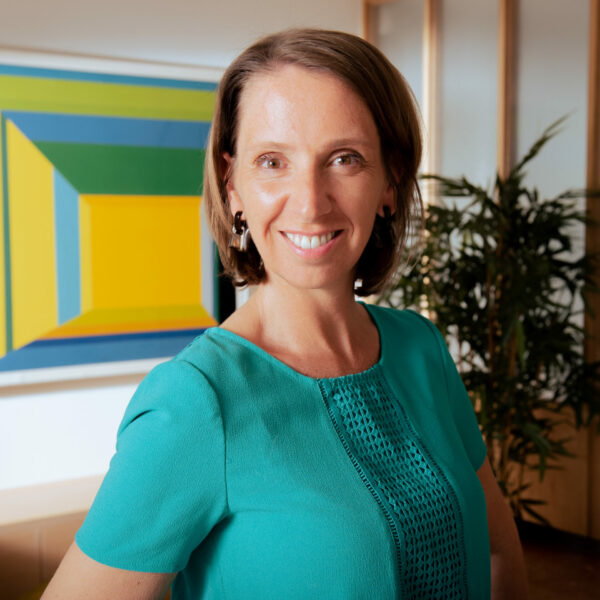 Amandine Parisis
Executive Assistant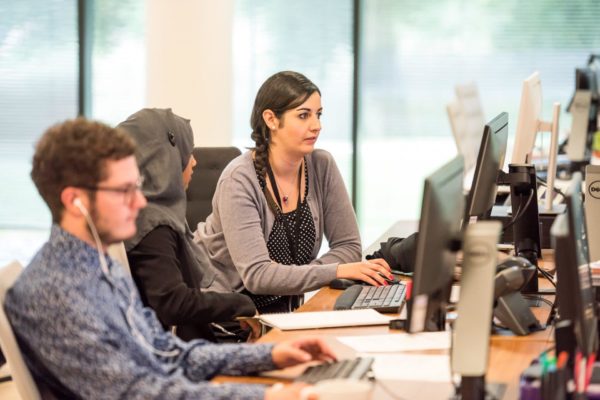 09/03/2021
Als headhunters in ICT en digital zien we nieuwe tendensen in het rekruteren van IT'ers snel opduiken. En 2020 was ook op dat vlak een speciaal jaar!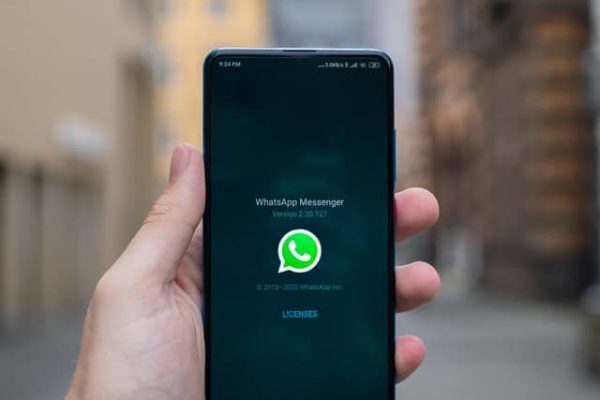 09/03/2021
Sinds kort kan je op elk van onze vacatures reageren via WhatsApp. Waarom we voor deze tool kiezen? Wij hebben er drie goede redenen voor!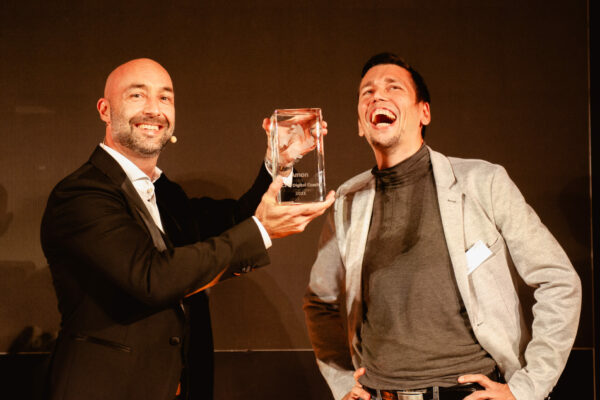 26/10/2021
This is IT 2021 & award ICT & Digital Coach Of The Year - The aftermovie